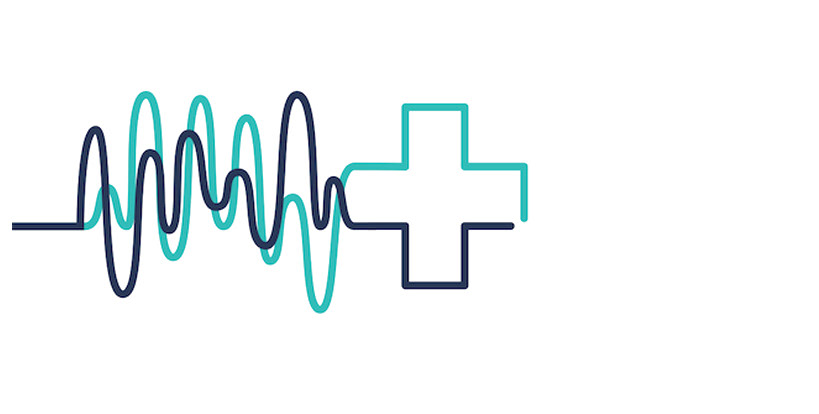 Podcast I've been writing and hosting for Providence Ventures, a $150 million VC fund managed on behalf of Providence St. Joseph Health, which (at $23 billion) is the third largest not-for-profit healthcare provider in the US. The healthcare industry is notoriously slow to innovate. Providence St. Joseph invested in 13 medical technology companies to bring new and better techniques to patient care. 
I don't play a health expert here. I foster conversations between Providence's VCs and the medical entrepreneurs they've invested in. My job is to find a narrative for each podcast, keep the questions relevant, and make sure everyone speaks english. I figure if I can understand what these MD-PHDs are talking about, anyone can.
The more recent recordings are better than the earlier ones. Just, you know, pointing that out.